The posters include a couple of the old favourites – but fans are wondering if there's more behind a key character's omission.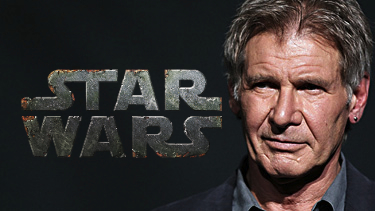 With just over a month to go until the release of Star Wars: The Force Awakens – the release of a set of new posters will only increase fans' excitement.
The character images feature old favourites Han Solo and Princess Leia as well as Finn, Rey and Kylo Ren.
Luke Skywalker is a notable absentee – which will lead to further speculation about his character's role in the movie.
The film is a continuation of the saga created by George Lucas and is set 30 years after Star Wars: Episode VI – Return Of The Jedi.
It is directed by JJ Abrams and also stars Oscar winner Lupita Nyong'o, Andy Serkis, Domhnall Gleeson, Anthony Daniels and Max von Sydow.
:: Star Wars: Episode VII is released in the UK on 17 December.
Sky News