Freshlyground may be one of the most famous bands you've never heard of. The group, which regularly tops the charts in South Africa, gained international acclaim during the 2010 World Cup with the catchy single "Waka Waka," which was the anthem for the games.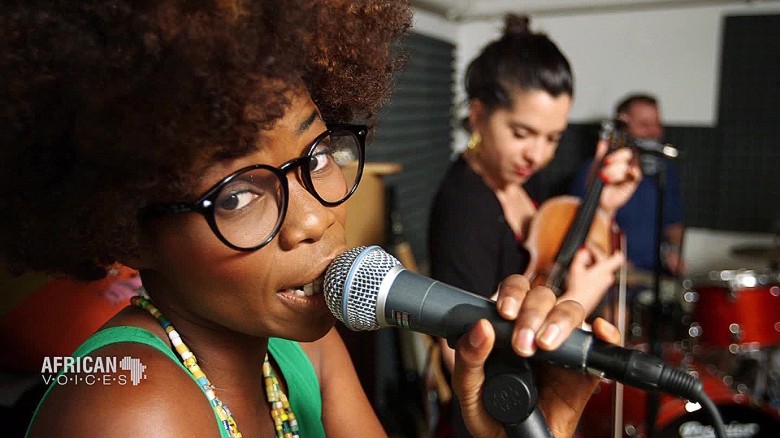 Album "Nomvula" went on to sell 300,000 copies in South Africa and single "Doo Be Doo" was the number one played song on the radio in the year of its release.
Vocalist Zolani Mahola puts part of their success down to the band's multicultural appeal, both in terms of its make-up and songs. Approximately half those written by Zolani are performed in Xhosa, and genres span blues, jazz and traditional kwela.
"[On] all of our albums, there are songs to which all people can relate and that's not a small thing in a country that is still so incredibly divided," she explains.
Kyla-Rose Smith, the band's violinist and backing singer agrees. "That was the surprising thing back then when we started making music. We were seen as a unifier through our music."